Sunday Morning Life Group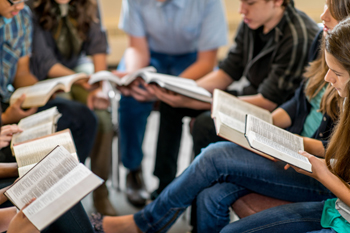 Life Groups meet every Sunday morning at at 9:30am upstairs in the student ministry room. It's all about relationships, digging deep into God's Word, and each other's lives. This is where church starts to feel like family. Life Groups allow students to build relationships with adults that passionately love Jesus as well as with students who are right where they are in their present day struggles. Students will be able to learn and understand the Word of God, grow in their faith, and develop friendships with believers their age that will last a life time.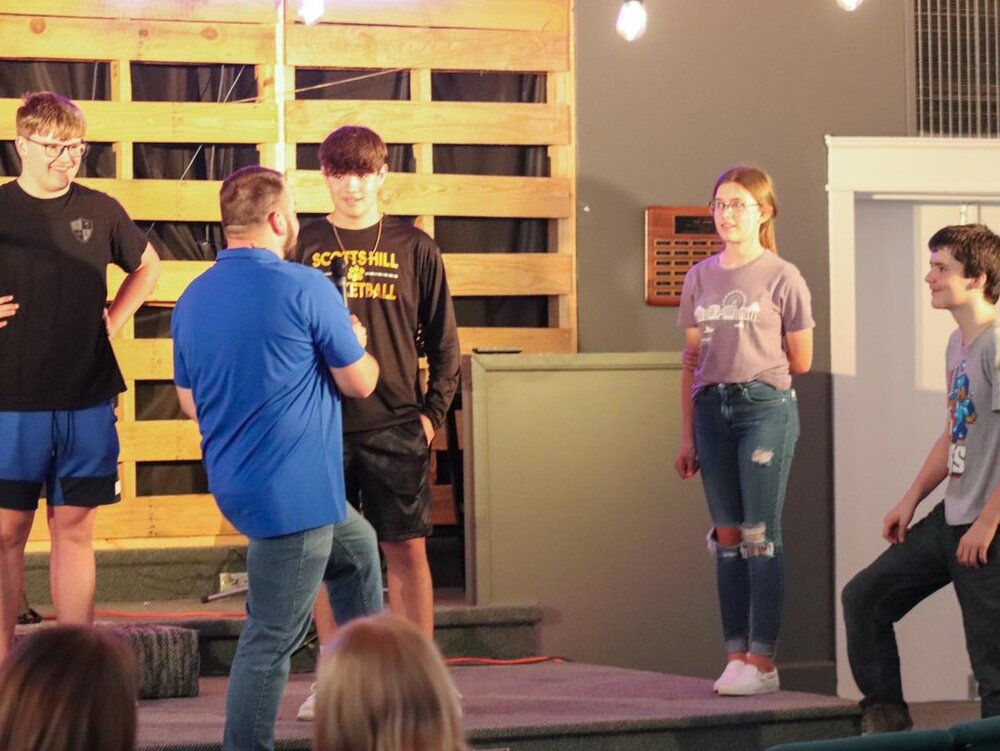 Midweek is a great chance for our middle and high school students to worship with their peers in services that are specifically geared to them. It is a fun time, but most importantly we have the opportunity to worship the living King together. We travel through teaching series together examining what the Bible has to say about life's tough issues and circumstances we all face. Mid-week worship services are held every Wednesday night.
Hangout begins at 6:00pm
Worship and Teaching begins at 6:30pm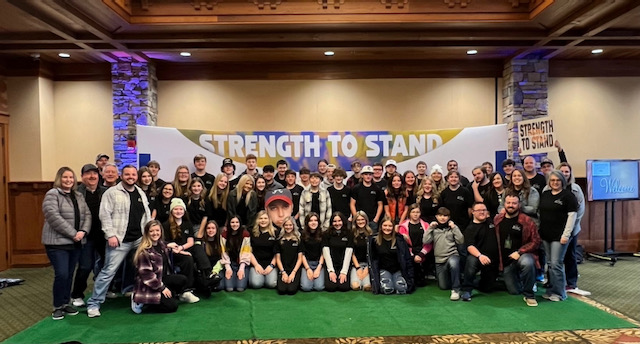 We take various trips, serve locally in Decatur county and spend intentional time outside of church getting to know each other better. Stay tuned for what is coming up.